24 December 2004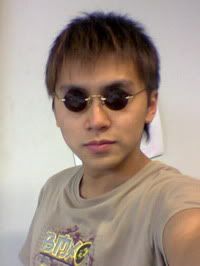 WOOOO!!!! hahaha get some laughing going on ppl i wanna entertain!!!
Has been almost a month since i last updated my blog, hahah lots had happened and through this pass month, i have really learn alot ... some things that happened ...
*Return of my sis from australia
*Re-introducing my doggies ... hehe
*Singing Performances, Lot 1, PS & J8
* Mu Chuan Finals & Results ...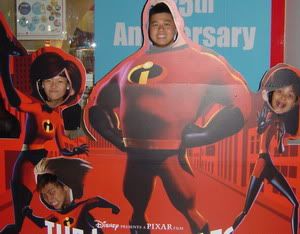 Can u find me and ma SISTA?
Well my sis is BACK!!! hahaha and all the doggies are going crazy haha i think of all the ppl they are the ones that missed them the most haha, she came back while i was in Malaysia so i was shocked of cos + happy hahaha
Well you ppl who haven't seen my house doggies here is your chance now ...

pls turn to chapter 5 Re-introducing the Doggies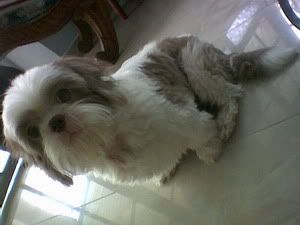 Jin Jin A.K.A Lao Zha Bo, this gal is cute loved by ppl and gentle but .. but she get's smelly easily ... just don't understand guess maybe Magic just leave too much saliva in her hair when playing with her hahaha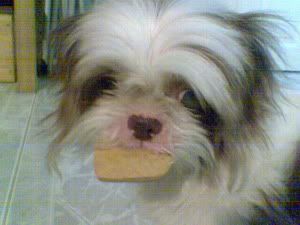 Awww ain't it cute?
Victory A.K.A Hamsteak, 5- Legs on the floor. This guy is the best dog in da house, having lived his whole life eating good food. Always so nice so shy and so happy. Really hope that i can see him 10 years younger . . .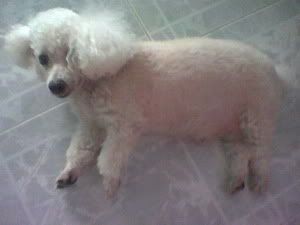 Sorry lah wake you up you look at me like that . . .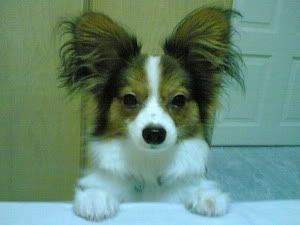 Magic A.K.A Destroyer. This young led all i can say is well after all the criminal act you have done ... your still continuing to do it? HUH!? i don wanna repeat ... he is active and nice hehe
favourite game in play huh hahaha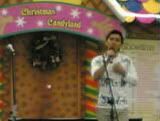 Singing performance at Lot 1 =)
A photo of the finalist of the Mu Chuan singing contest hehehe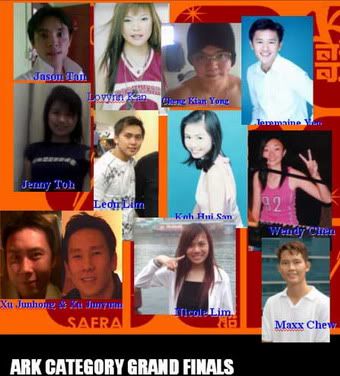 Spot me?
1:55 AM