29 January 2005
Yoz ppl well, gotta say sorry to all those ppl who is constantly reading ma blog hahaha well just don't have the stamina to continue writing at times well hmmm i guess i'll try to update it as much as i can with pictures hahaha as usual the good things that happened as well as the sucky ones hahaa haiz so many repots this semester so many things so many!!! AHHH!!!
Well anyway share some great cds i have bought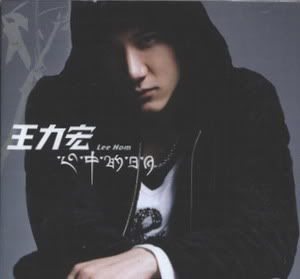 Wang Lee Hom, 26 i think this 10th album of his is not bad, there are upbeats after listening but as many of the people who have this albums would have noticed the truly obvious that he copied parts from western songs.Anyway i give
4 stars out of 5 (For those looking for something upbeat)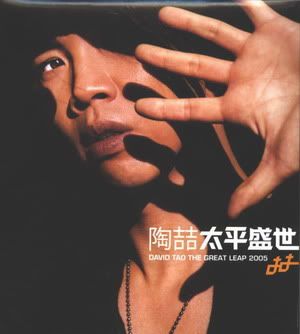 David Tao, 36 this his 4th album hmmm well to listeners who is looking for songs of this generation with many instruments and effects you might be dissapointed, this cd is made so as to bring music back to it's basic form using just little instruments and is writen to David's style.I give 4 stars out of 5
(For those looking for slow relaxed soul songs that can change your mood)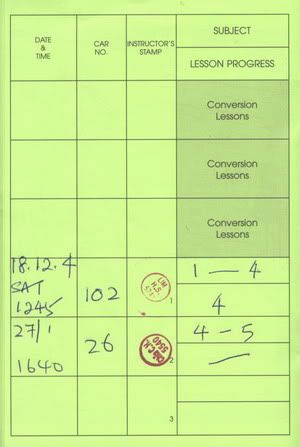 AHHHH lesson 4 - 5 AHHHH WASTE $$$
Well wah lao sian ah only had 2 practical lessons on driving, this 1st lessons was done on 18th Dec 04 then i stopped for a month to take the basic theory test then when i came back for the second lesson . . . on 27th Jan 05 . . . wah lao i sucked alot sucked deeply i totally forget hoe to drive =( i stalled a couple of times haiz wasted my money then haiz. . .
Will we ever? . . .
Well my love live took a huge stumble, while everything was going smoothly and fine it suddenly just derailed itself, seems like losing control i really miss her alot very deeply and i also feel tremendous amount of pressure over many things that i can only obey to but can't choose but anyway i pray and hope for the good hope that god can help too =)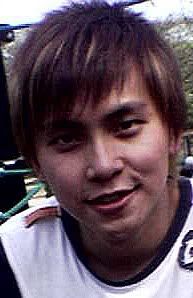 Let's face the world with a smile!!!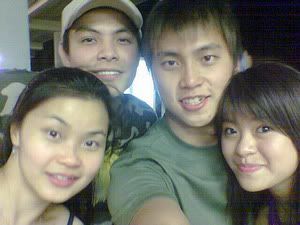 Happy us, Adrian, my sis, Fidelis (darling forever) & Me hehehe
Currently i am doing a demo hahaha cool hopefully i can achieve being a singer, haiz i really hope i have what it takes i want to, it's one o the most wonderful thing that can ever happen to me.
When my demo is finished recording i will share it with you ppl who wants to listen to it hahahaha
6:21 PM